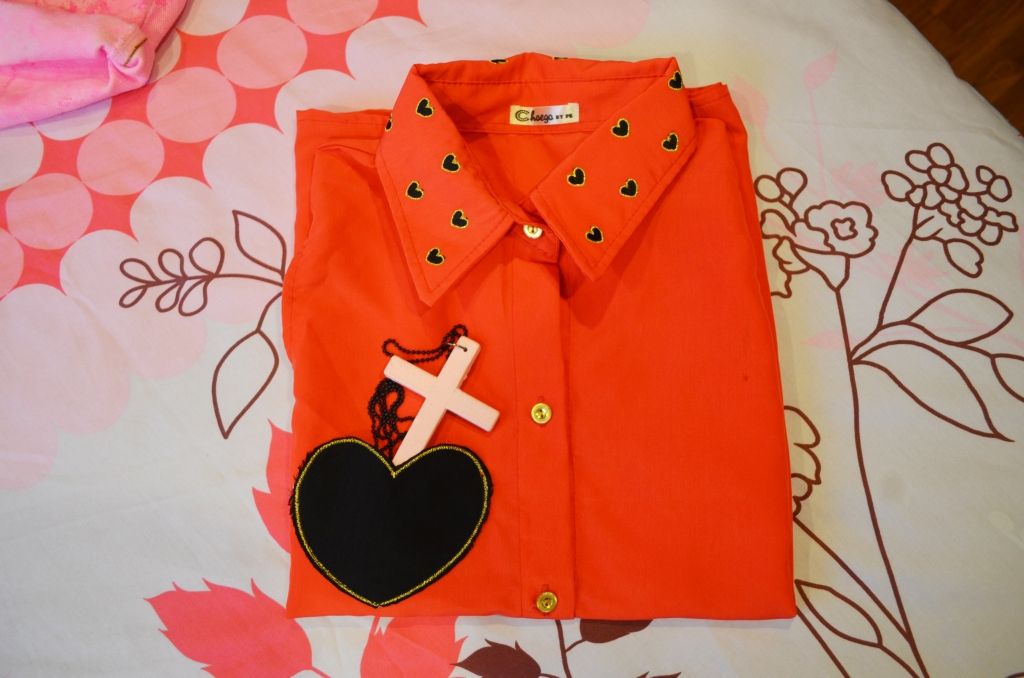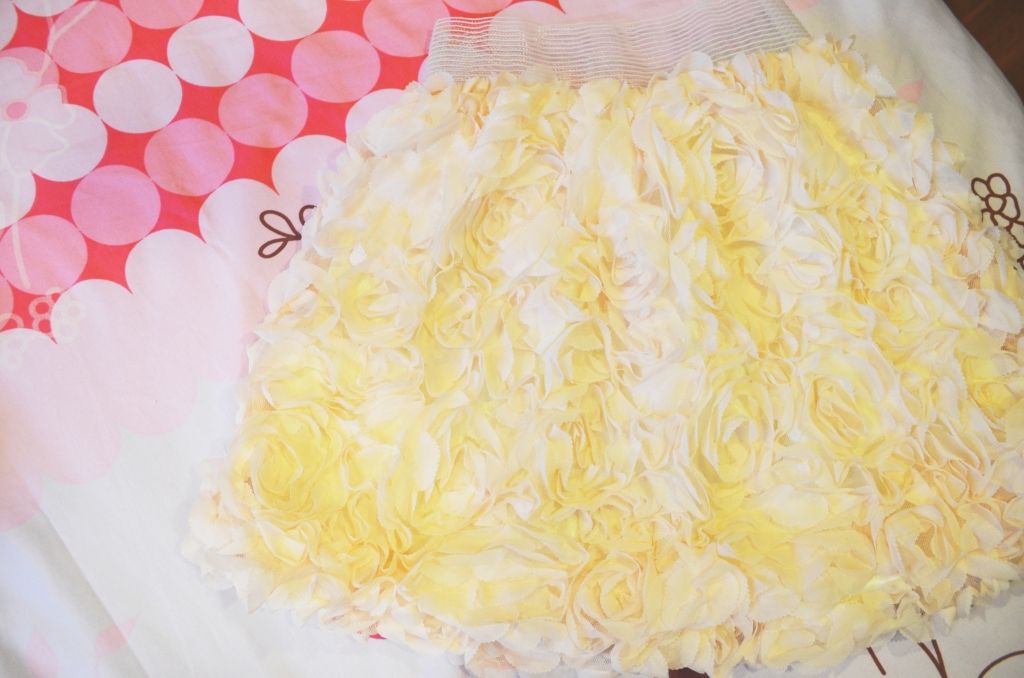 Here are some sneaks of a few items that you would be expecting in the upcoming collection on Shopmode, a new online store which i'm setting up! The store would be up and running in about a week or two! Do watch this space for more sneaks in the future.
In the meantime, do like ShopMode's Facebook page
here
to be updated on the status of our shop!
Do excuse the lack of information and quality ;)
xx
"I need to hear you say it. I need to know you're mine."
"I've been yours since the second we met."
- Jamie McGuire, Beautiful Disaster