Crop Top - Topshop
Skirt - Online
Sandals - Junction 8
Hat - H&M
Ribbon Bag - Nastygal
Cuffs - Bangkok
Rings - Flea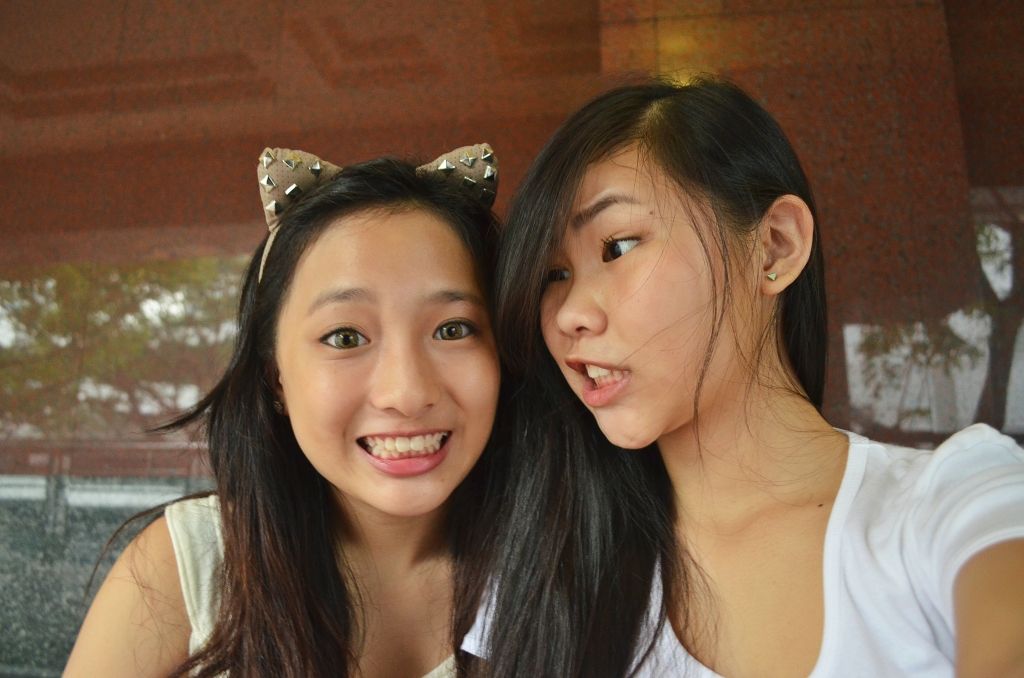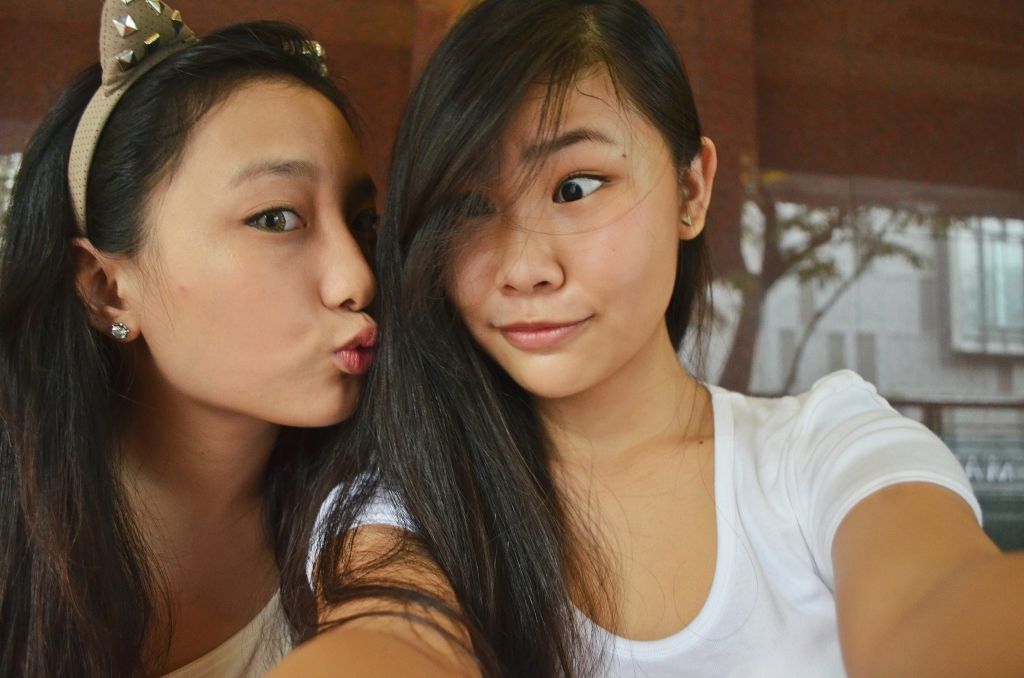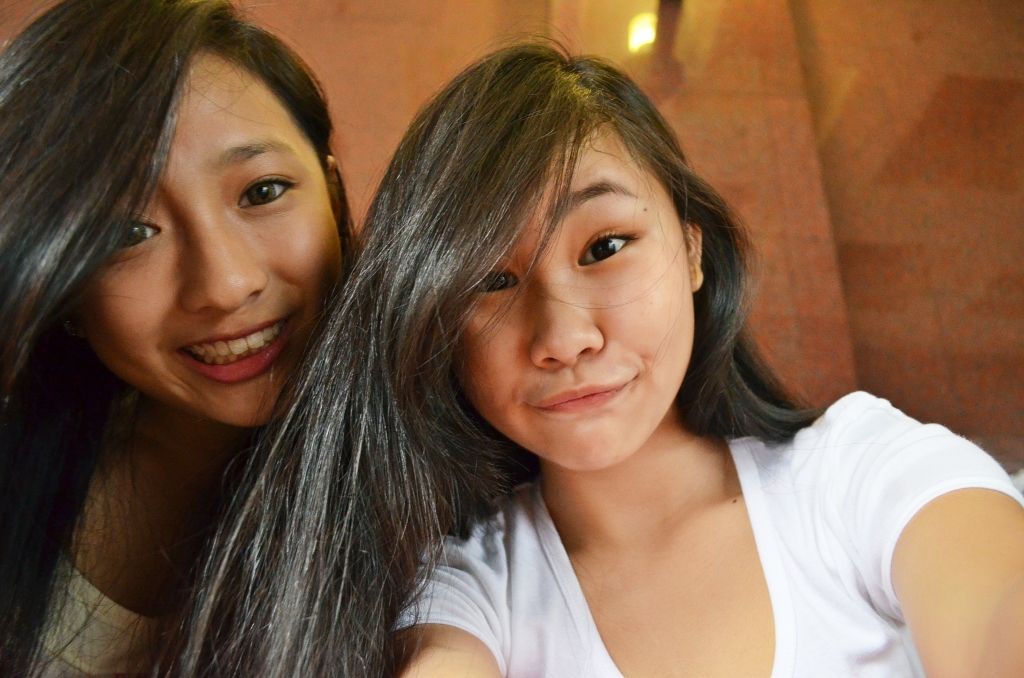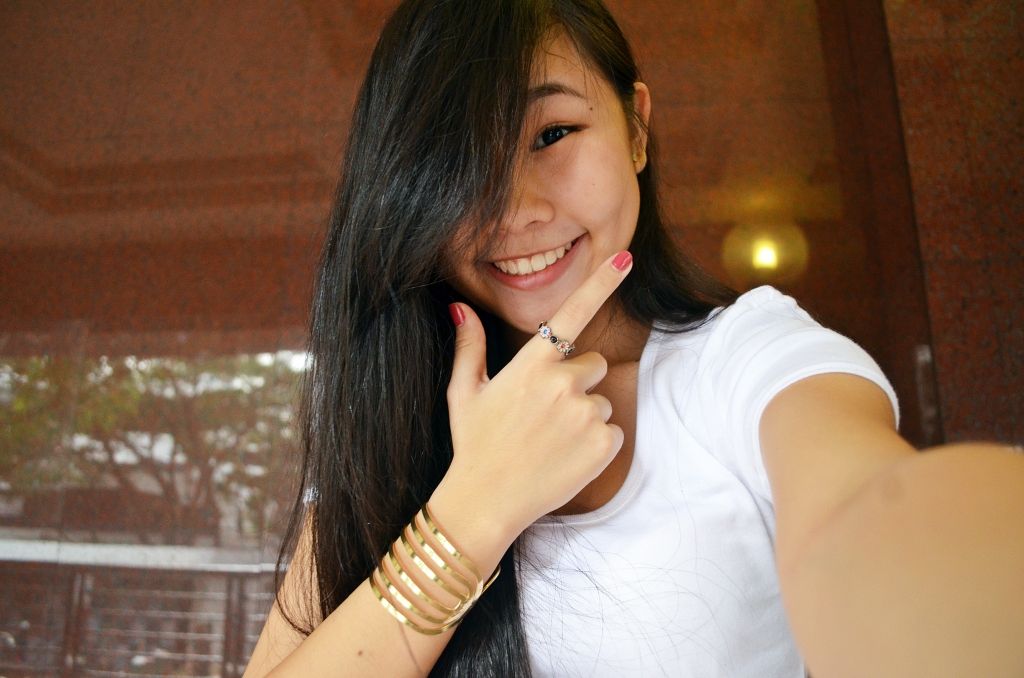 Visited the flea at Scape but left empty-handed 'cause we were ironically too lazy to search through the stuff. And adding to that, the heat was a killer. Met my friend Rylee afterwards and the three of us headed back to my place and i helped Rylee paint her nails hehehe :)

Well, N's are over and i should be feeling super ecstatic at the moment because of all the freedom and that there's no more stressing on exams, BUT i have the stupid bridging course for the next week and a half. It's some program my school created to prepare us for sec5 but i honestly think it's completely and utterly useless. We'll most probably forget everything we learn by the time we come back to school next year. And we don't even know if we'll be able to promote yet so if we end up not being able to, it would all be just a waste of time. Sigh* Whitley.
" The most important thing is to enjoy your life - to be happy - it's all that matters. " - Audrey Hepburn