Crop Top - Topshop
Velvet Skirt - Online
Hellraisers(i) - UNIF
Necklace - Flea
Sequined Clutch - Online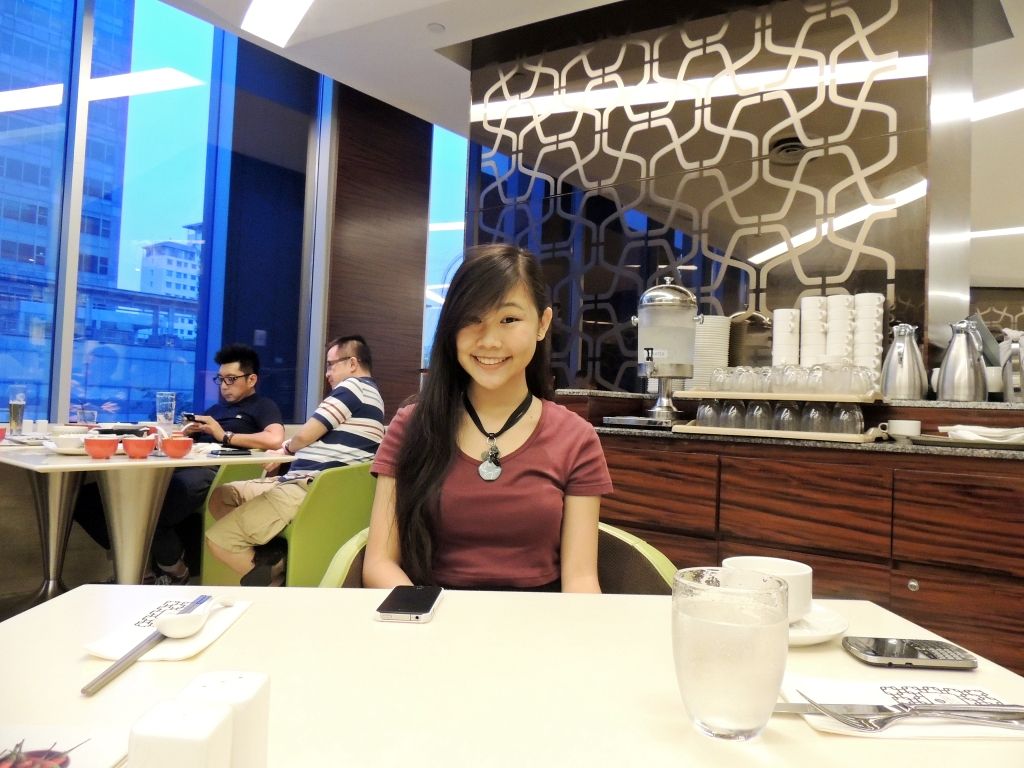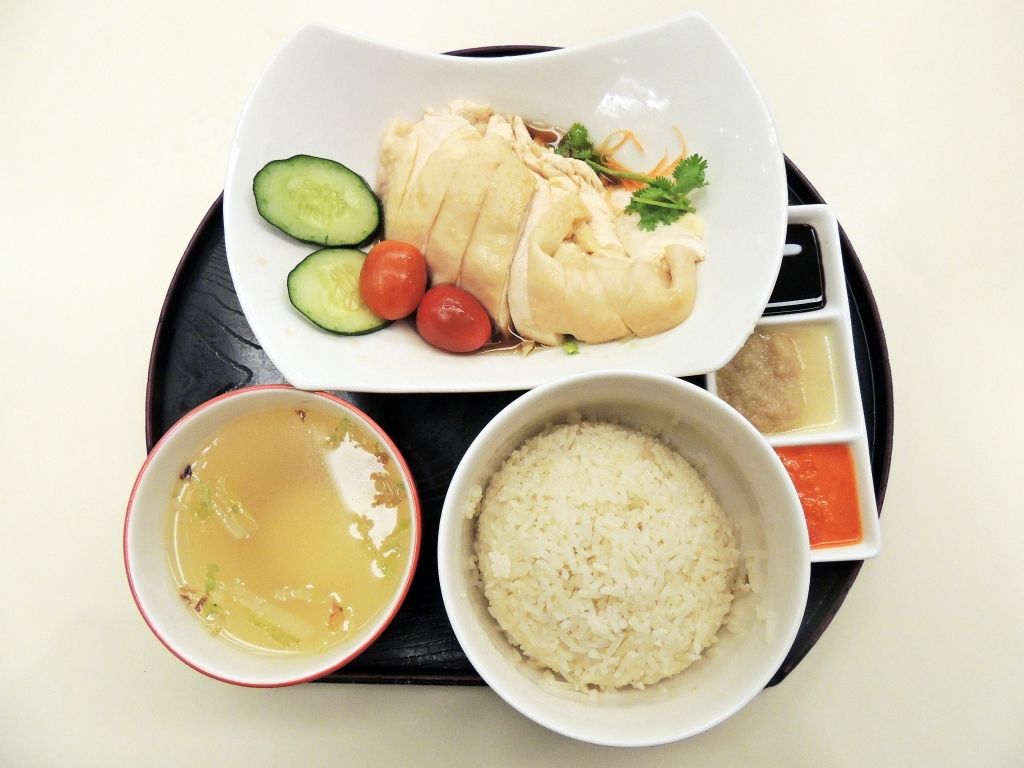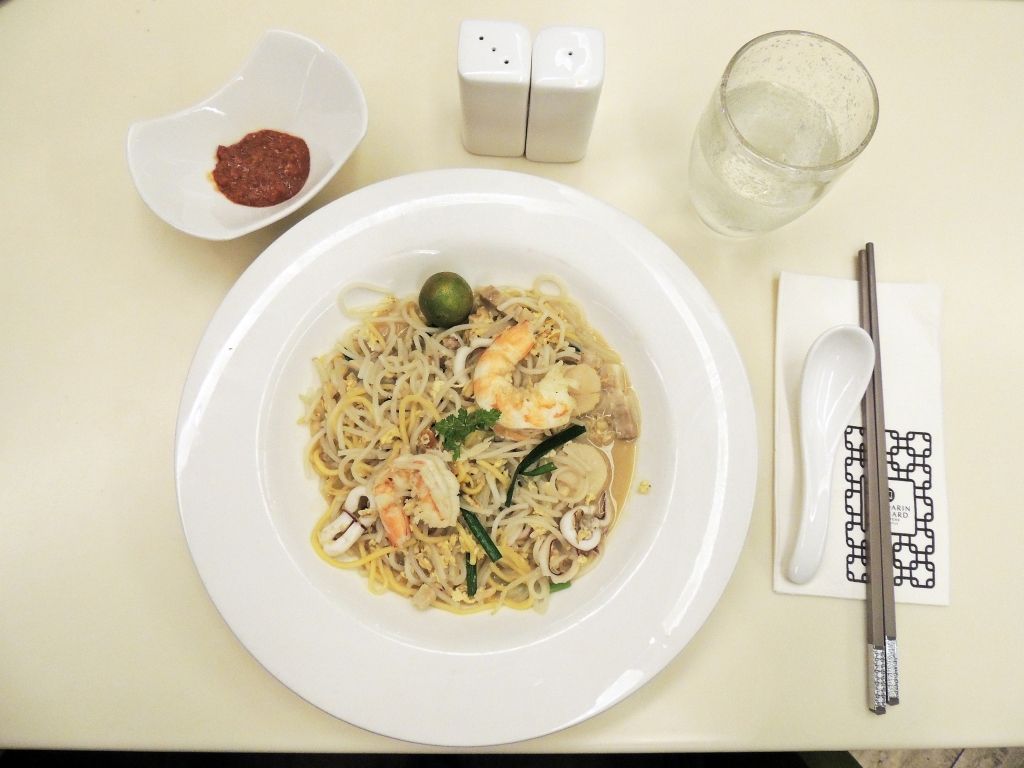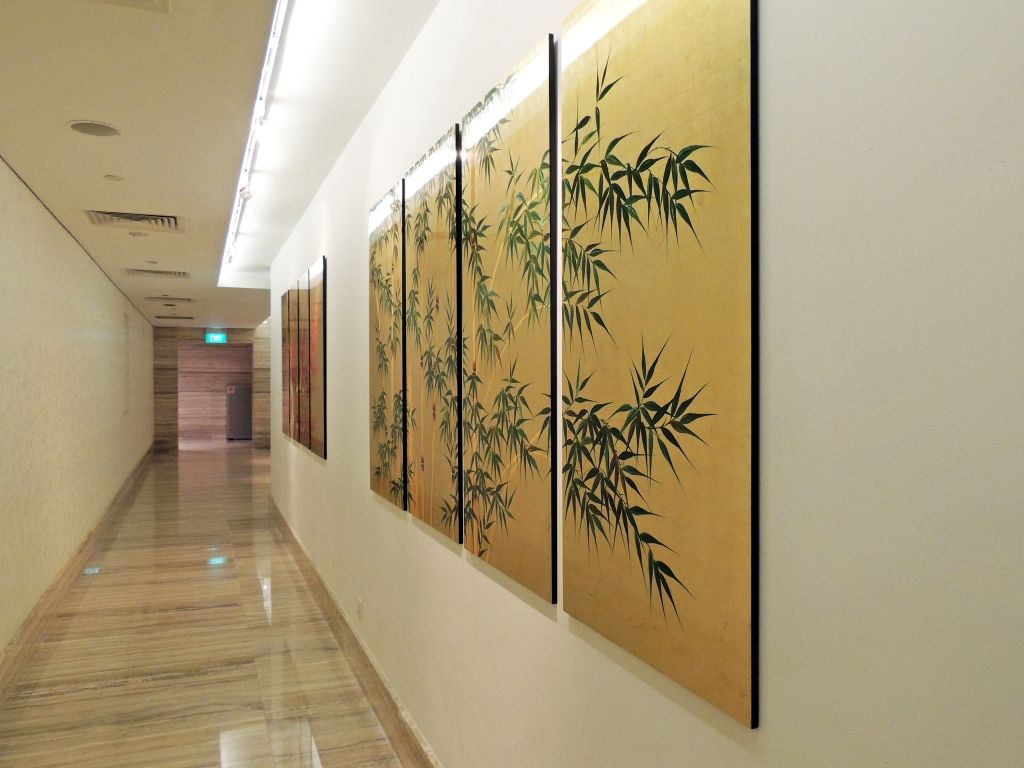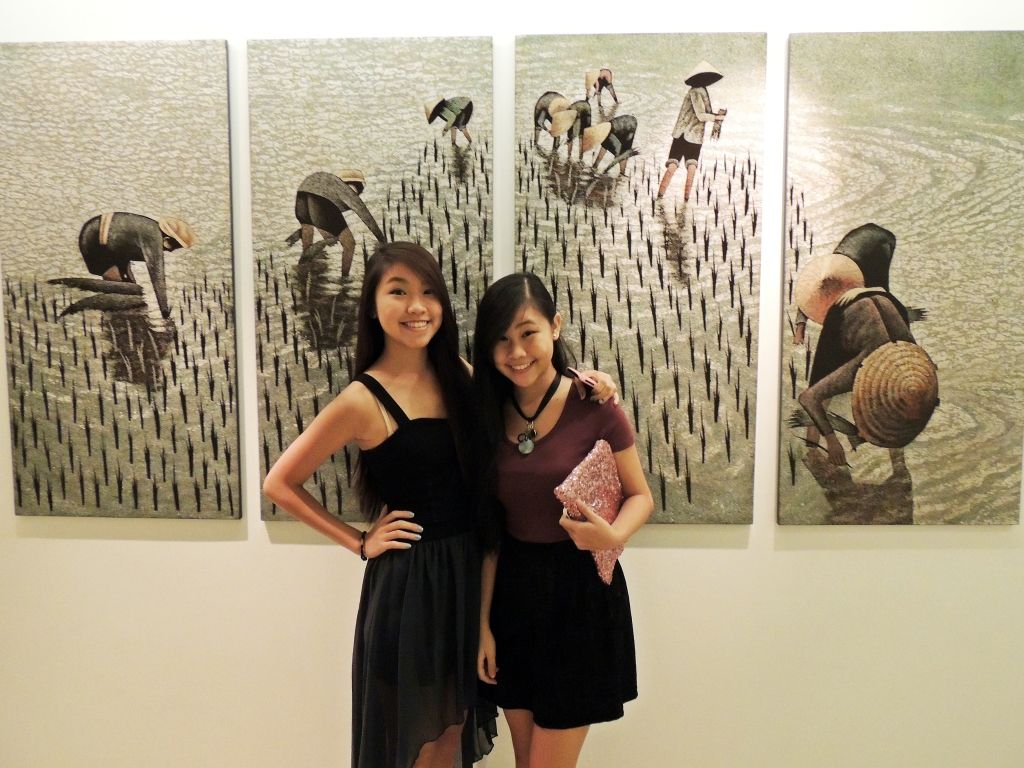 A touch of Velvet, Sequin & Spikes.
Went for dinner with my sisters at Mandarin Hotel's Chatterbox. Oh god, the food was horribly not worth the cash. So, word is that the $27 Chicken Rice is delicious. Well.. It's alright, the serving of chicken is twice of which normal hawker center's serve. But it was not worth it at all. I still prefer the $3? Chicken Rice at the place near United Sq.. And the $32 Fish & Chips was horrible. The fish was chewy and gross. It seemed like it was cooked the previous night. And the $20+ Hokkien Mee was also terrible. Sigh, eat there at your own risk.
Now, i shall end off this post with three unbelievably cute photos of Mikey.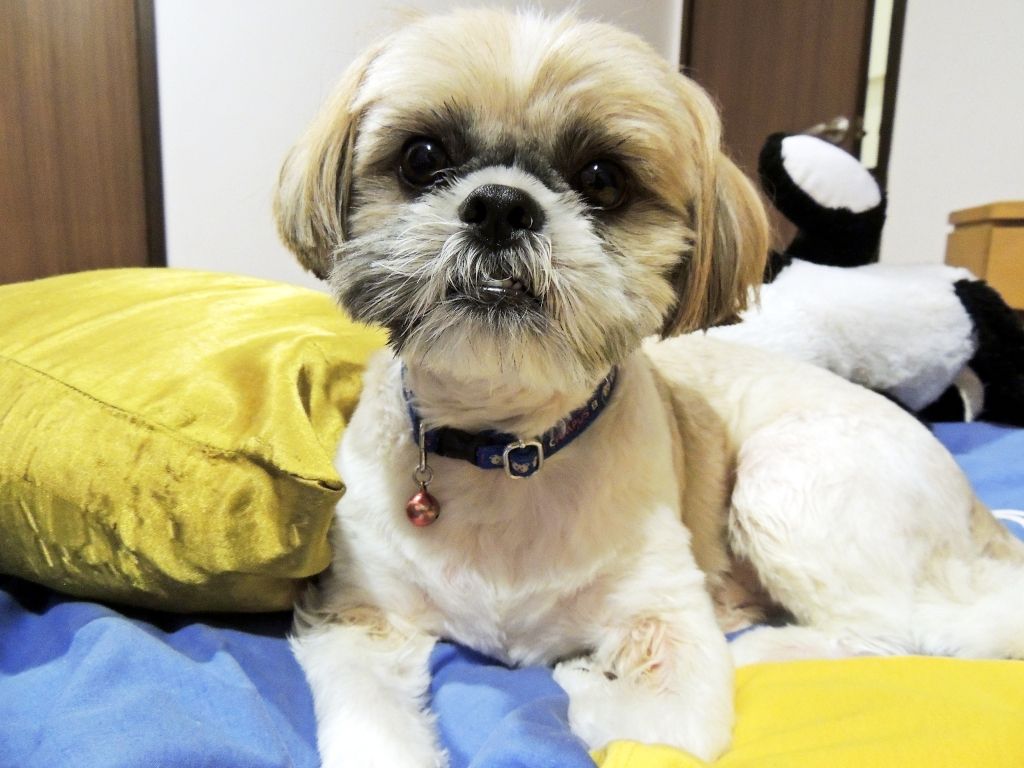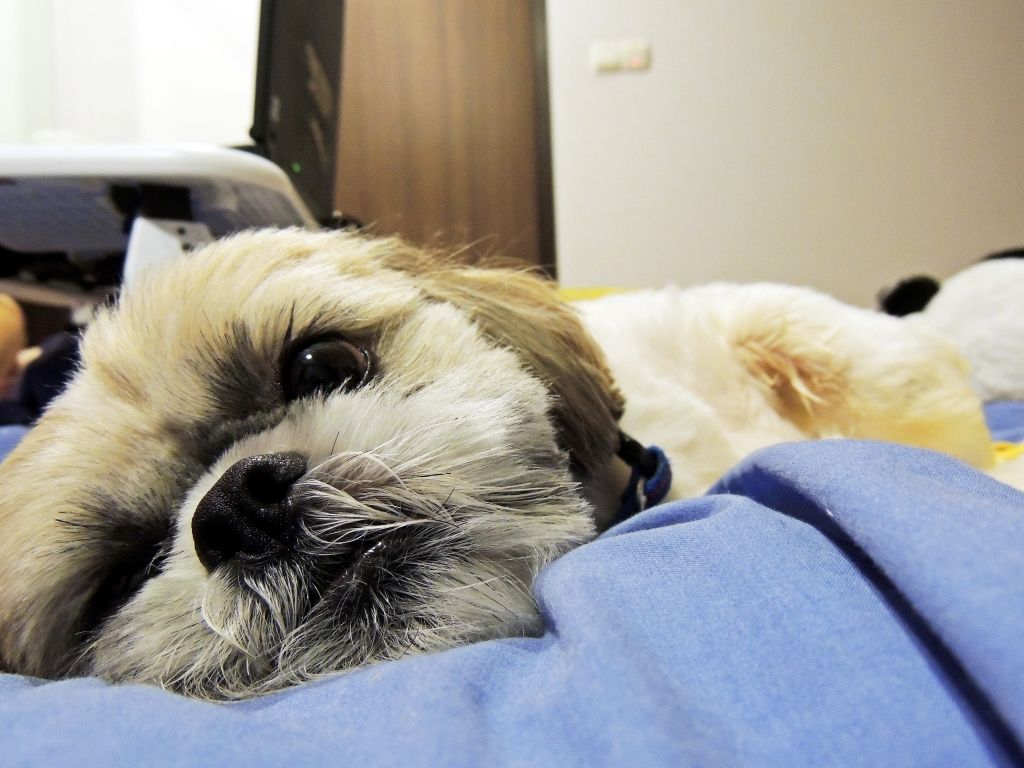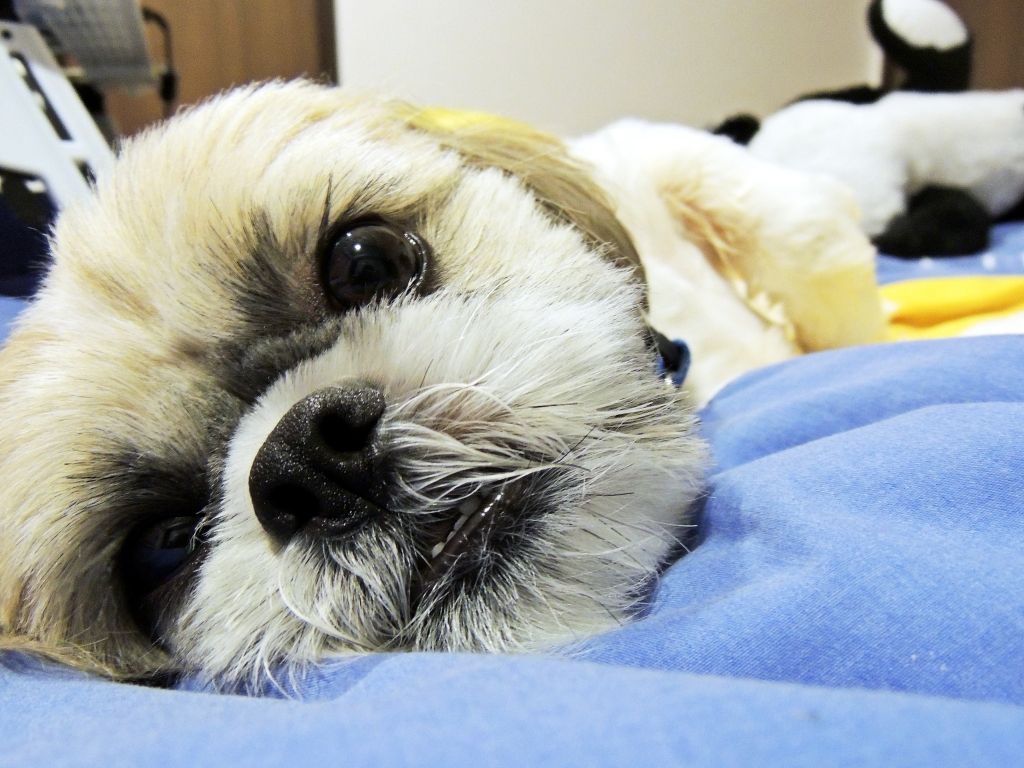 ISN'T HE ADORABLE?!
+ Follow me on instagram: @xelleberry
" Life opens up opportunities to you, and you either take them or you stay afraid of taking them. " - Jim Carrey