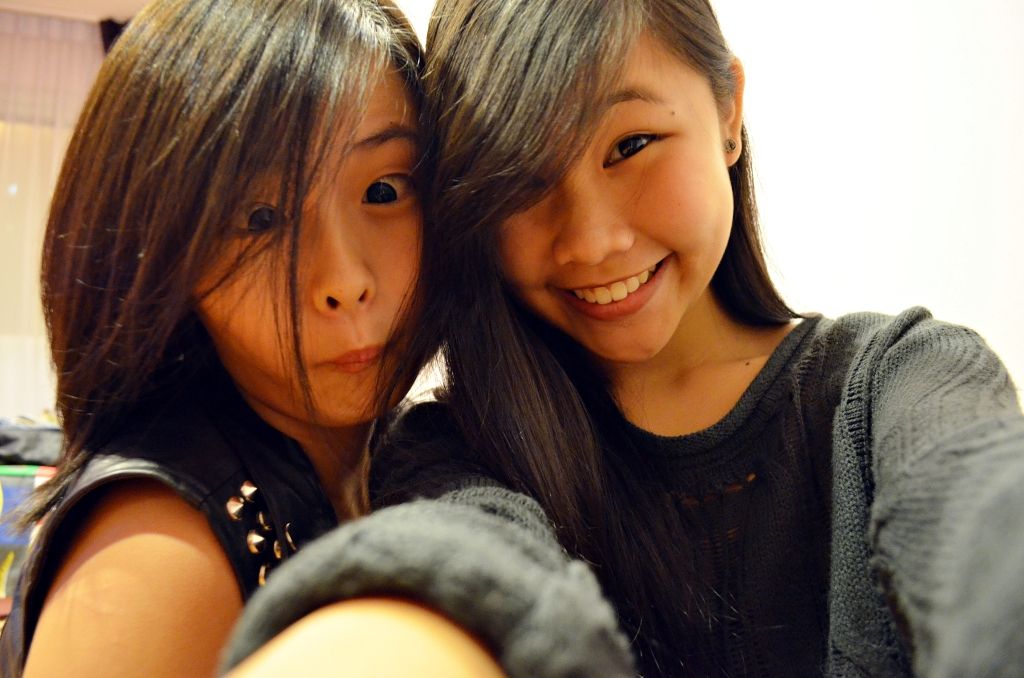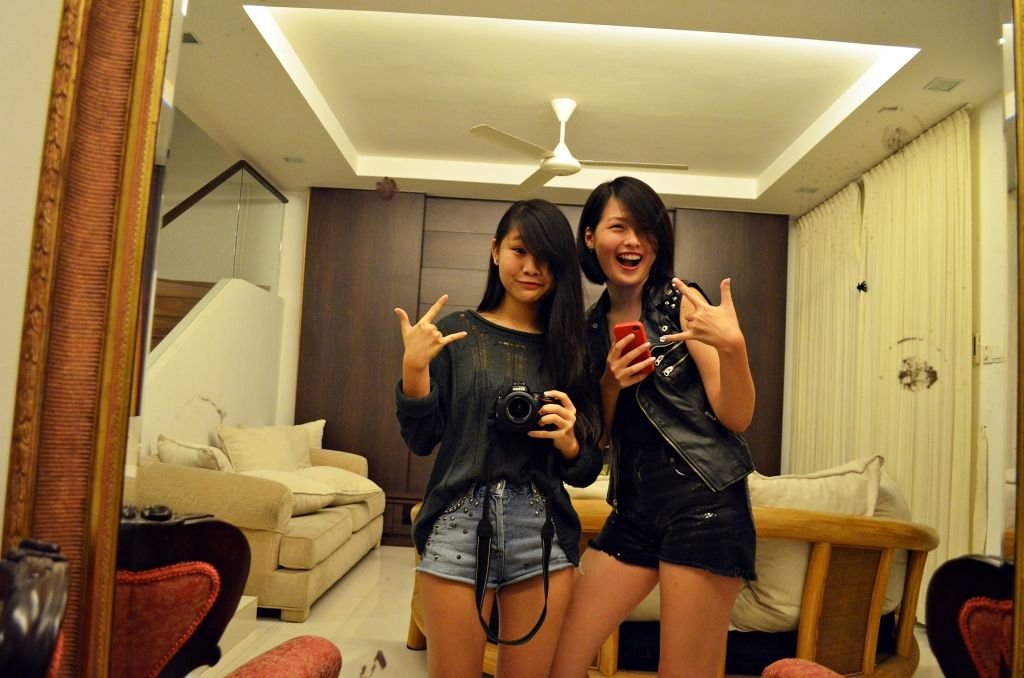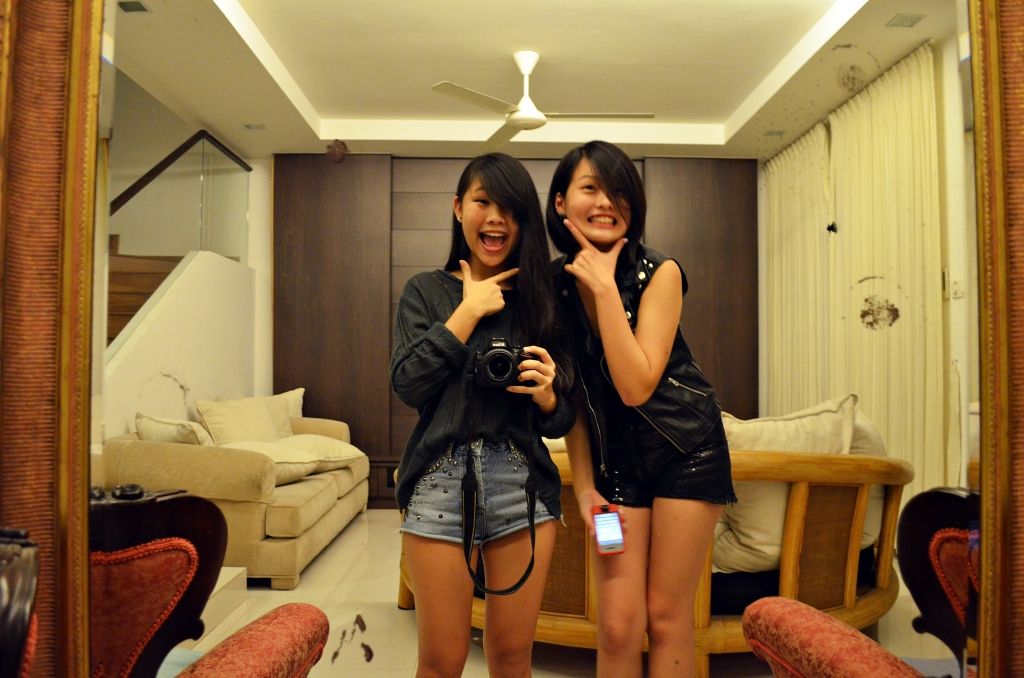 Here's a small snapshot of my bed/wall!
I refuse to take down my Zac Efron 2011 calender.
Jolene came over to my house after our fun day out and left in the morning. It was our first time hanging out together since we first met (at the suju concert in February- which is rather cool) and it felt like i've known her for ages. Ahh, i love making new friends. The start of a new friendship is always the best part. But... I don't make friends with people online whom i don't know personally.
" Since there is nothing so well worth having as friends, never lose a chance to make them. " - Francesco Guicciardini