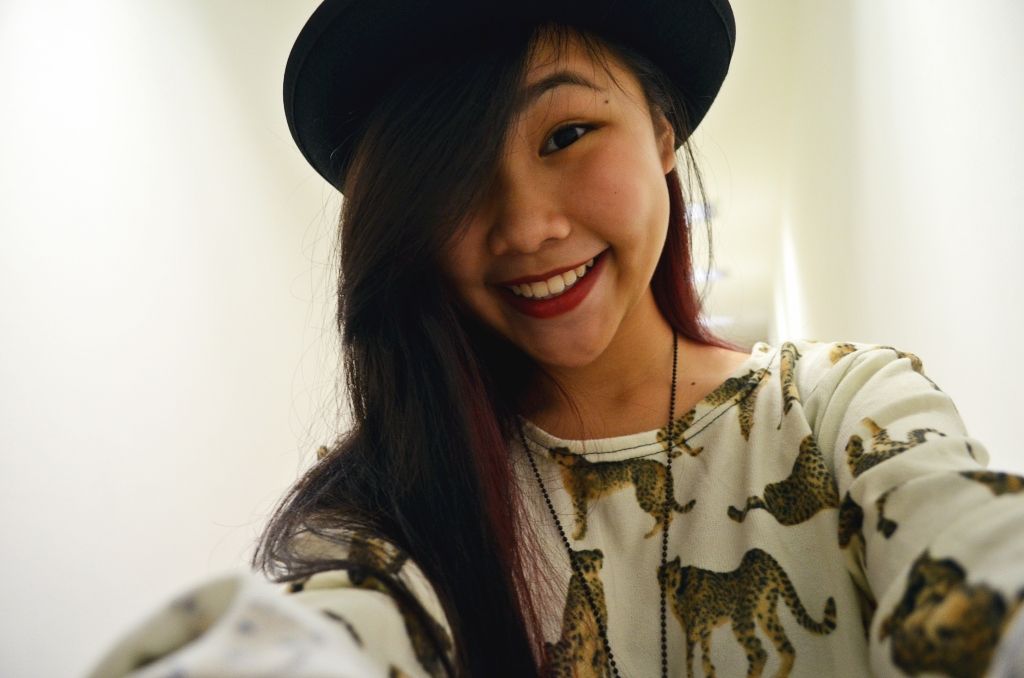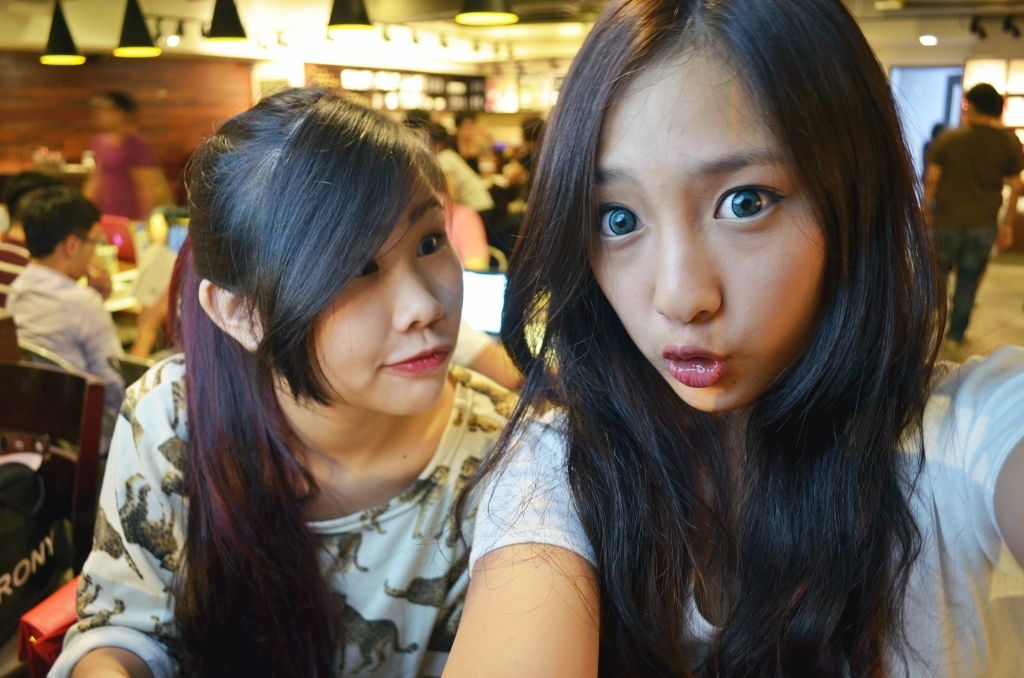 Wearing a leopard pullover which will be up on my
shop
in a week or two for the second collection!
Do "like" my shop's Facebook page
here
to join collection giveaways and view previews for each collection!
And do join my shop's Mailing List to enjoy future discounts and promotions only for mailing listees! You can find the Mailing List entry when you scroll down on the homepage of the
site
.
Do check it out & support! ;)
B.T.W i'm also selling my Jeffrey Campbell Soiree's! The heels which I wore in this post.
The only reason I'm selling these babies is because it's too big for me! Which is really tragic because I've been waiting for this gorgeous pair of heels to go back in stock since May. :'(
It's a size 6 while I'm a size 5.5, but my size was sold out so i risked getting the 6.
Welllll bad luck it didn't fit so here it is! It fits euro 36-37 in my opinion.
Going for $170, worn once.
E-mail me @ ellenayoung_@hotmail.com or leave a comment below with your name & e-mail if you're interested!
Photo Creds to missingavenue & their rightful owners.
"Deep in the meadow,
hidden far away A cloak of leaves,
a moonbeam ray
Forget your woes and let your troubles lay
And when it's morning again, they'll wash away
Here it's safe, here it's warm
Here the daisies guard you from every harm
Here your dreams are sweet and tomorrow brings them true
Here is the place where I love you."
- Suzanne Collins, The Hunger Games