Buttoned down - Bangkok
Dark Burgundy Highwaist - Topshop
Jemma (i) - Dolce Vita
Zipper Bag - Topshop
Chunky Beaded Necklace - Flea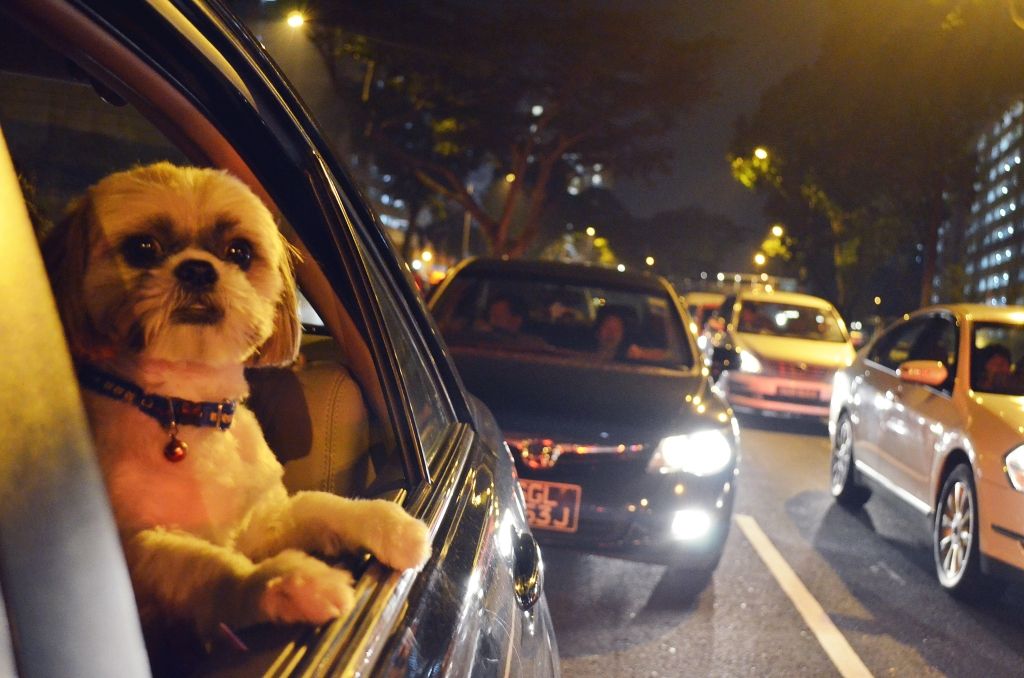 " Wut is deez camera doing here "
Wore my new Dolce Vita Jemma knockoffs today and forgot that it would hurt 'cause i had to break them in first. Made a mistake of not bringing plasters, but i unexpectedly managed to survive throughout the day, yay!
Had dinner together with the group since J.Chen is finally in Singapore to visit. :)
- So anyway, tomorrow's my last paper (Principle of Accounts) and i am ecstatic. I'll finally be freed from studying for the next few months!! Well, okay i still have the stupid bridging course for two weeks but whatever afterwards i'm as free as a bird! I'll be going to Bangkok next week for a few days and i'm so excited. I can't wait to go shoppingggggg yay! Will be bringing my laptop there so i'll be able to blog.
Hang in there guys, it's just one more day of torture. Good luck to everyone taking their N's and those taking their O's this year!
" He gazes into my eyes, grey to blue, and all I see is fear and wonder and love.
" I love you, too," he breathes. "
- Fifty Shades Freed