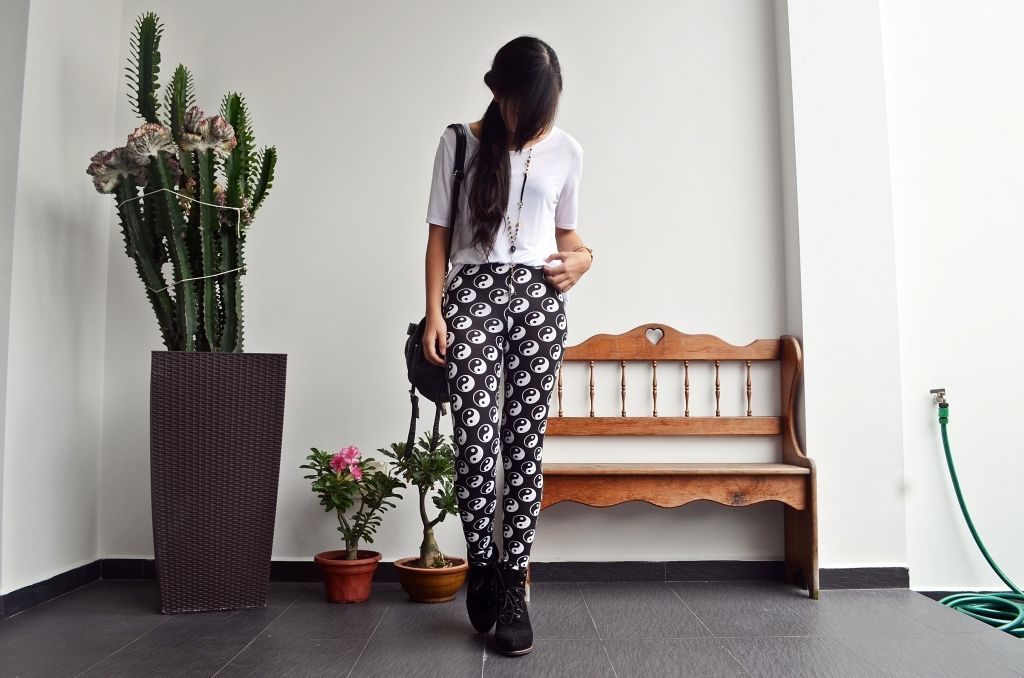 White T - H&M
Yin-Yang Leggings - Topshop
Bag - Topshop
Necklace - Diva
Watch - River Island
Shoes - Online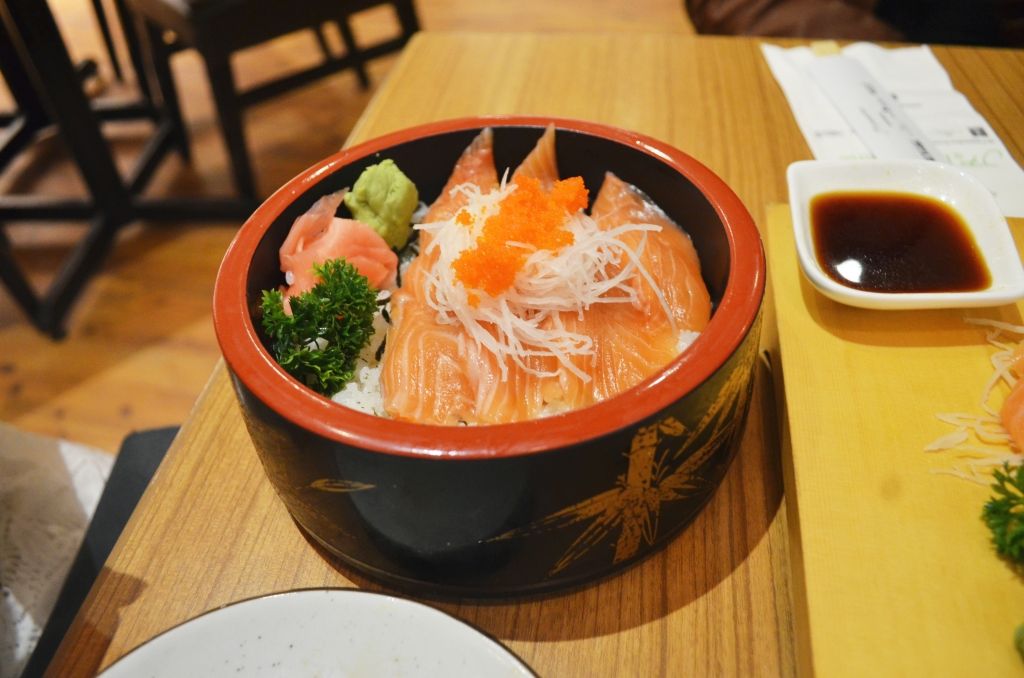 Hehe i'm a frog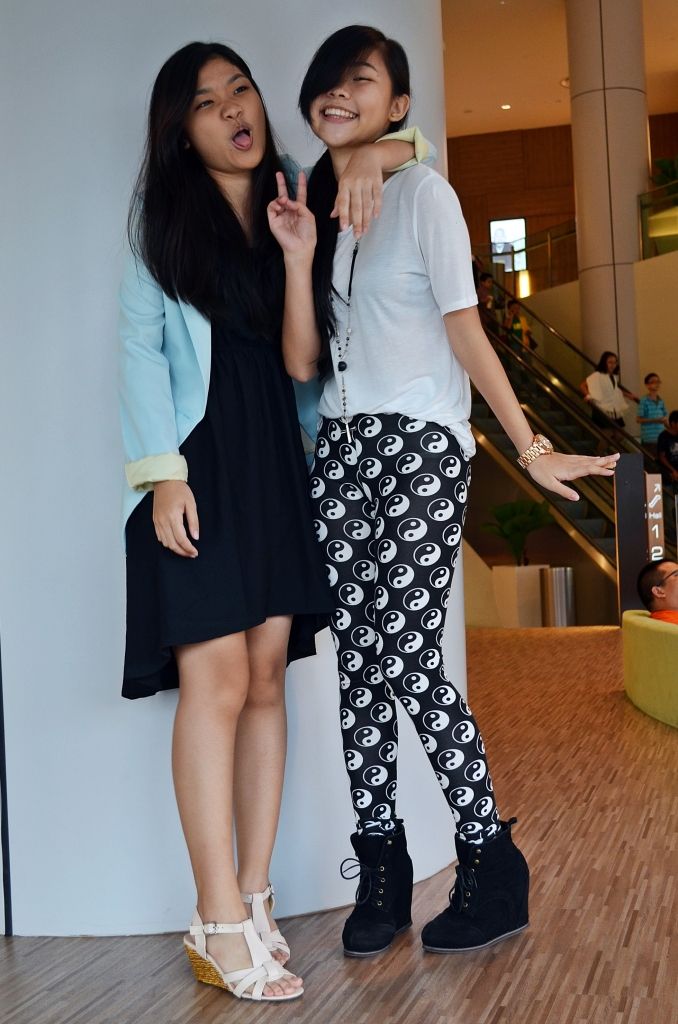 Being retards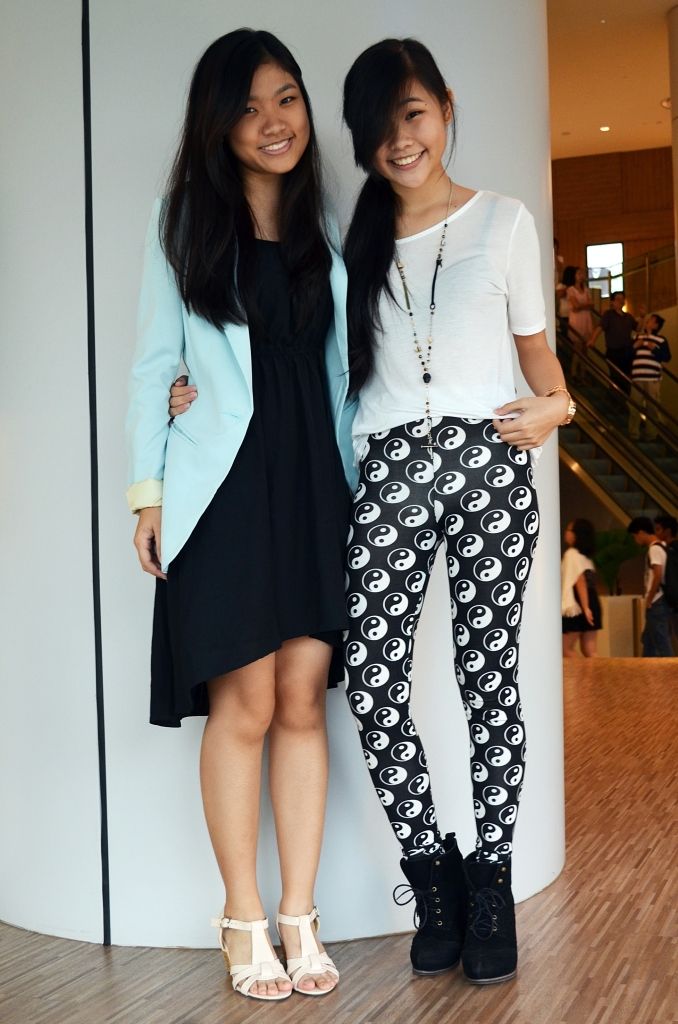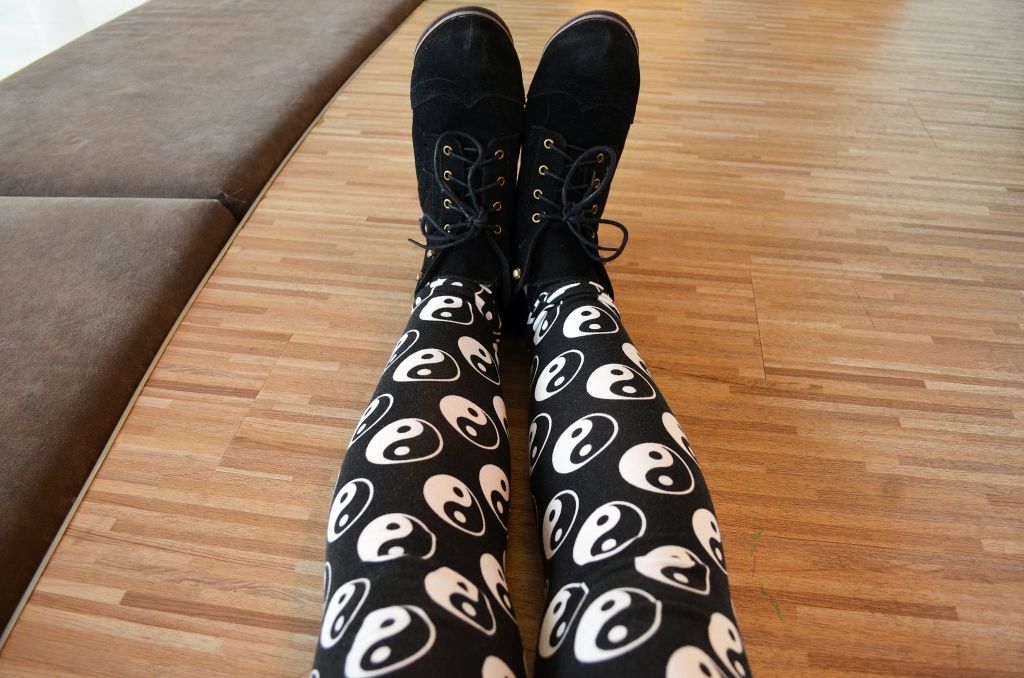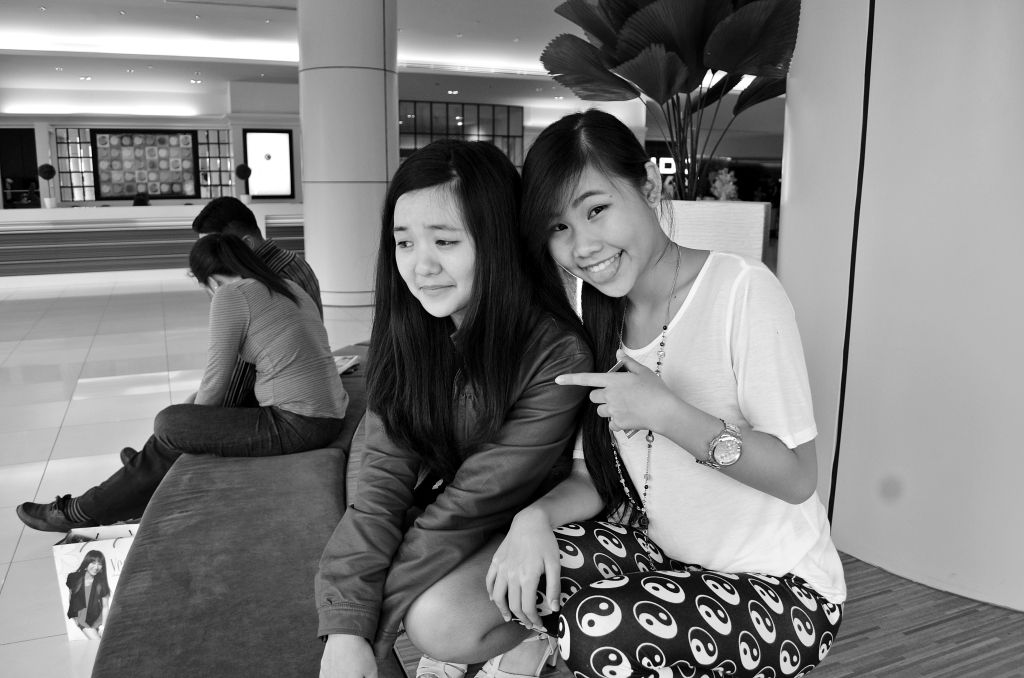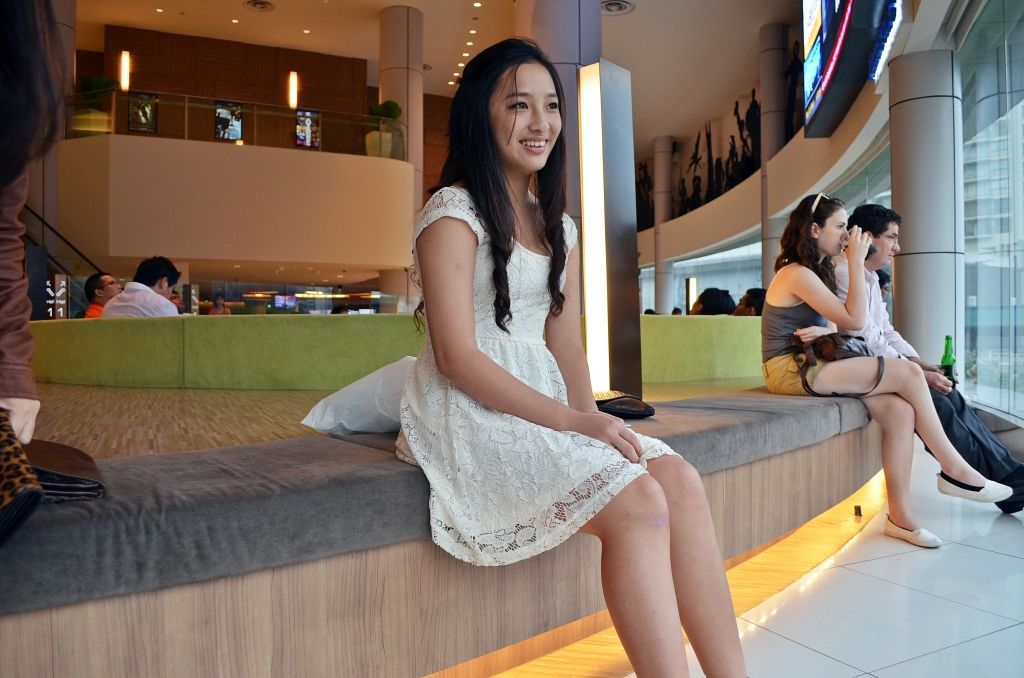 05.09.12
Wore my Yin-Yang leggings from Topshop today. Since i wanted to focus more on the print i thought i'd wear a plain basic T i got from H&M, a black bag and wedges and some simple jewelry.
Watched Step Up Revolution with these three girlss Sharon, Huicheng and Renee at Lido today. It was amazing!!! Everyone should go and watch it. The dances were awesome.
" Don't believe the things you tell yourself so late at night, you're your worst enemy. "